Youth Series Part 1
Youth Series Part 3
Youth Series Part 2
NBC News
The Washington Post: Outlook
Medium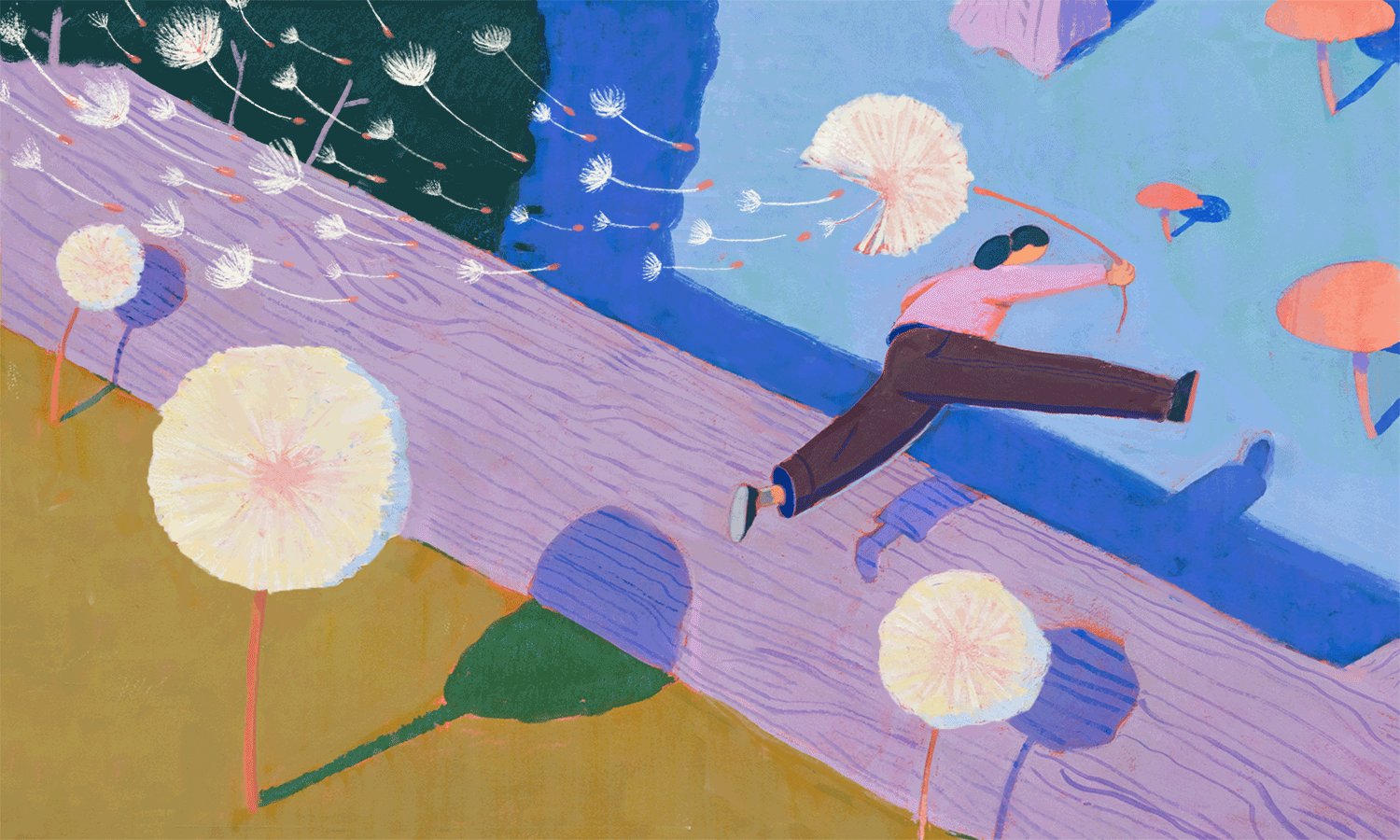 PLANSPONSOR
NBC News
The Paris Review
Hello Monday
NBC News
Underpinned.co
Personal Work
KO Studio Gallery
SZ Mag
PLANADVISER
In Style
ABC Life
personal work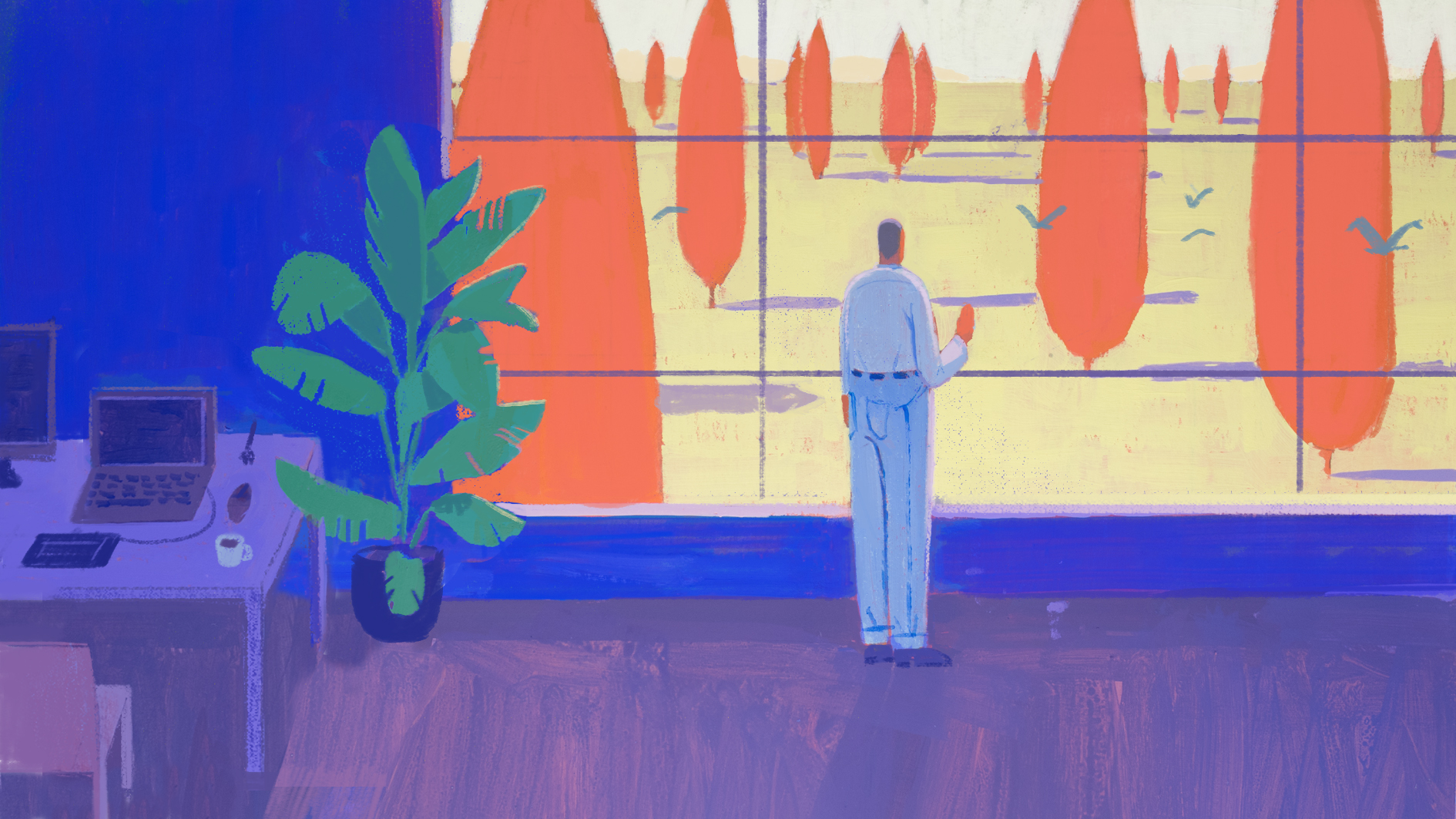 Underpinned.co
Glitch.com
Underpinned.co
Lucky Balloon
sketchbook
Youth Series Part 1
Youth Series Part 3
Youth Series Part 2
NBC News
Illustration for NBC News about active shooter drill anxiety.
The Washington Post: Outlook
Medium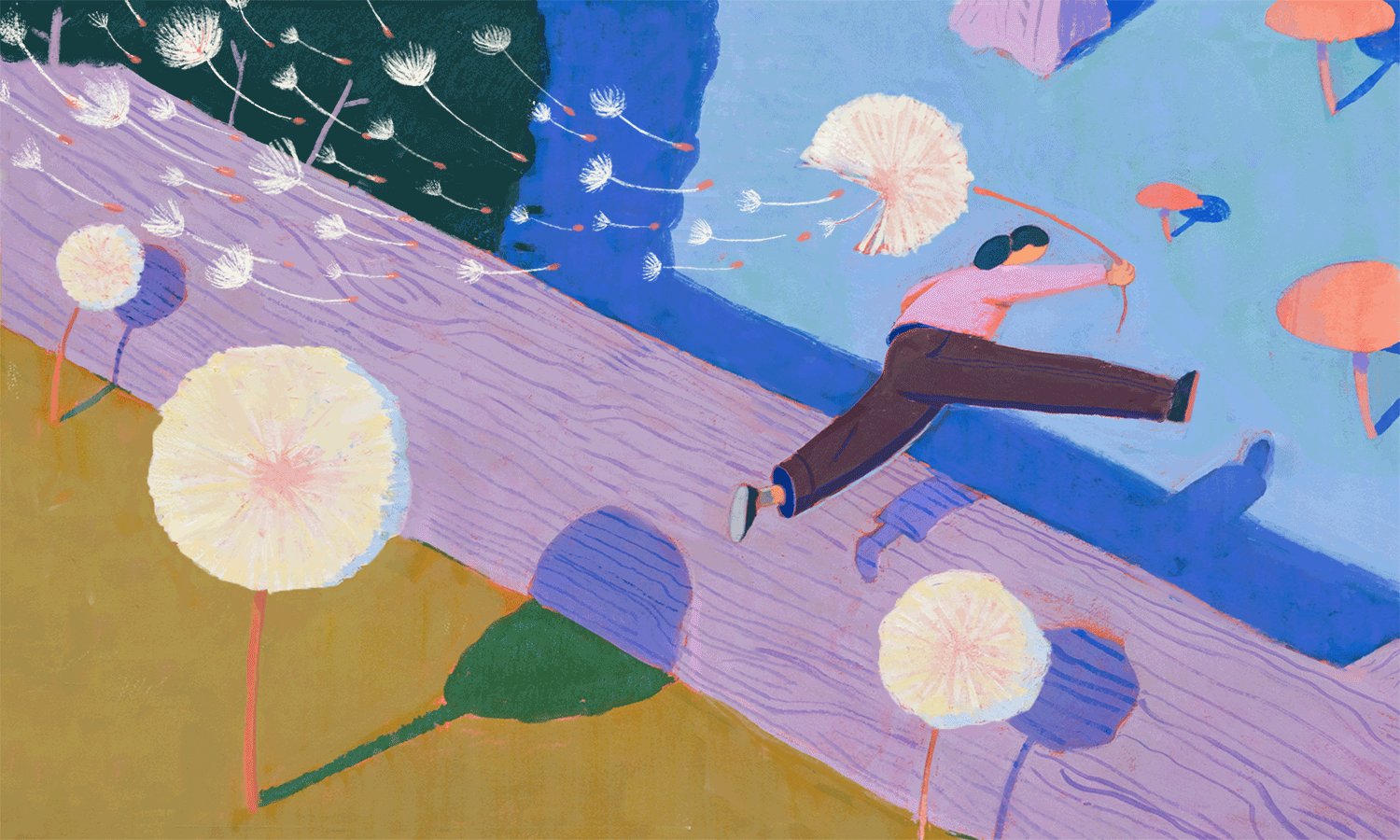 PLANSPONSOR
NBC News
The Paris Review
Part of a series of illustrations for The Paris Review Daily to accompany essays about interpreting dawn through the senses.
Hello Monday
NBC News
An illustration commissioned by NBC News for an article about modern day school segregation.Art Director: Kara Haupt
Underpinned.co
Personal Work
KO Studio Gallery
A piece for the group show "Art with a Capital A" at the KO Studio Gallery.
SZ Mag
Part of a series of illustrations commissioned by Süddeutsche Zeitung Magazin for a story about the author's search to find the boys who beat up his son.
PLANADVISER
In Style
ABC Life
Illustration for article about recognizing toxic behavior.
personal work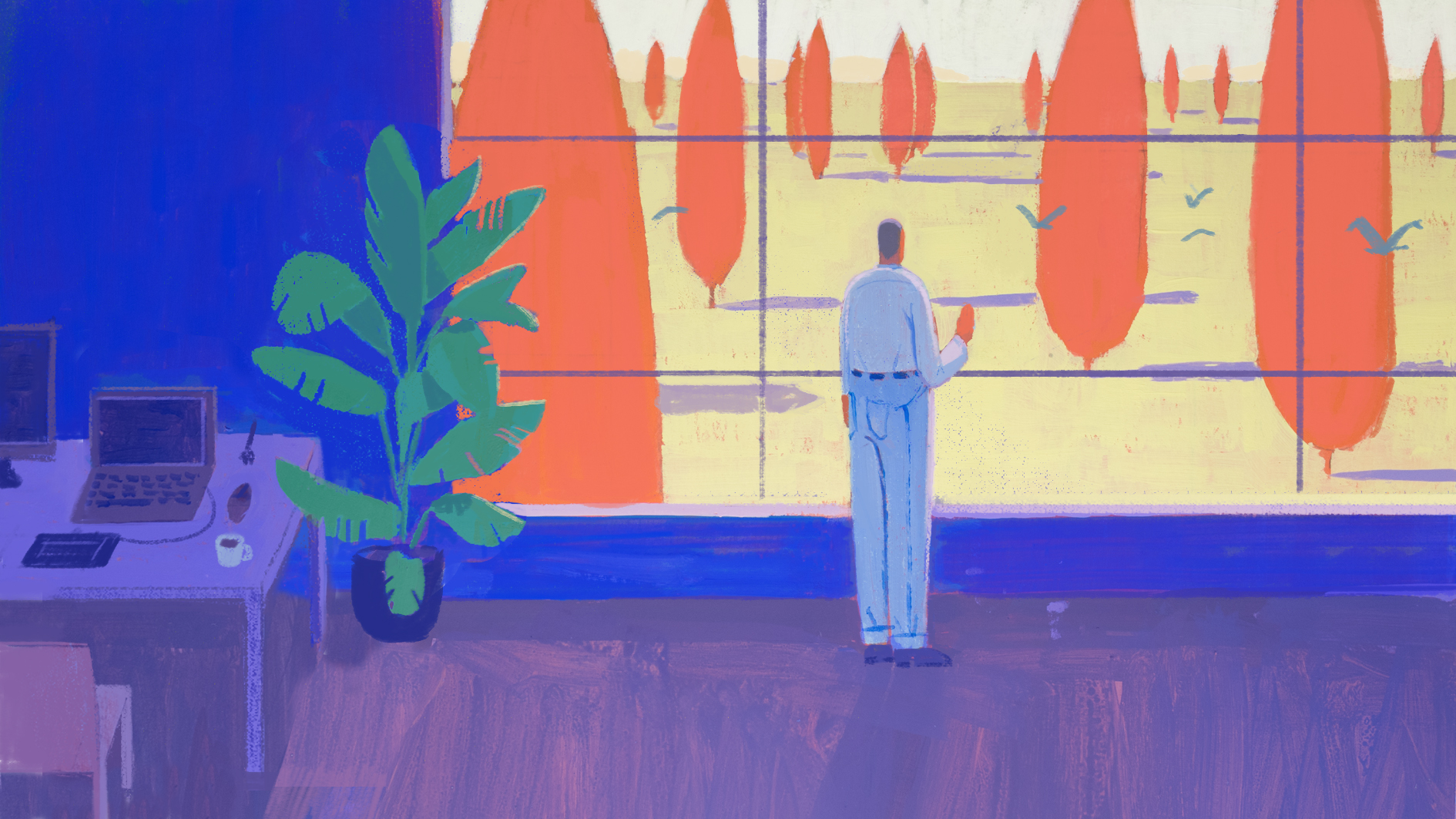 Underpinned.co
Glitch.com
Illustration for an app that makes customs collections on Spotify.
Underpinned.co
Illustration for Underpinned about the opportunities freelance gives to blue collar workers trying to change their careers.
Lucky Balloon
sketchbook
1
2
3
4
5
6
7
8
9
10
11
12
13
14
15
16
17
18
19
20
21
22
23
24
25
26
27
28
29
·
·
·
·
·
·
·
·
·
·
·
·
·
·
·
·
·
·
·
·
·
·
·
·
·
·
·
·
·